March 2017 LOAW #5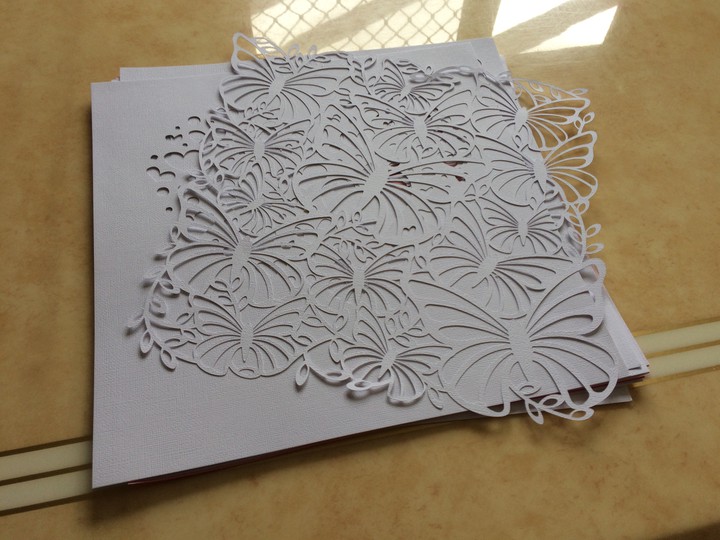 I've had a super productive month knocking out layouts and killing kits!! Really was badly needed as my husband has bought a Jetski which has been put in the garage, which is also where my Scrap Desk is and he's noticed how much stuff I have managed to accumulate there. He has made a few comments about being ruthless and throwing stuff out, so an excellent opportunity to use the products I've bought and get them into layouts & into the albums.
So I've challenged myself as much as anyone else with the challenges I've been setting this month. And seeing as there is an extra half week, I decided to issue a 5th challenge, but allow enough time for you all to play along before the end of the month.
In keeping with the theme of using what we've got and getting our product into layouts & albums (or just using what we have), I'm challenging us all to use those digital files that we all buy or collect when they're free. I have a small-ish pile of cut files that I've run off on the cameo that I had planned to use, but have sat unused for weeks now (some may have been there for months). So let's use those files. Use them as printables, cut files, whatever floats you boat. Here is a picture of my pile that's sitting on my desk, waiting to be used. I'm sure I'll be able to get at least one of these into a layout by the end of the month!!
11 comments