Documenter Kit
Document more. You'll be inspired to record your memories with the hand-picked collection of pocket friendly product featured in our monthly Documenter kits.
Order by November 30th to receive this month's kit.
*Free Shipping!
*$3 handling fee for international shipping
About the Documenter Kit

+

New kits are revealed on the 1st of each month. As a subscriber, you're invited to shop three hours early during a special presale at noon EST to see what's inside your kit and add more supplies to your box.
Kits ship by the 10th of each month. Free domestic shipping and just $3 for international orders.
Bundle up. Domestic subscribers receive free shippingon orders created between the 1st and the 5th of the month, and our Canadian and International subscribers will pay one fee for all orders during this time.
Skip a month. Don't need a kit this month? Simply take the month off. We understand that life gets busy.
Enjoy extra discounts. 10% off online classes and 10% off digital items. Plus, special promotions and discounts are given periodically.
Preview early. Can't wait until next month? Neither can we. See sneak peeks of upcoming kits beginning the 6th of each month.

What's in this month's kit

+

Sonnet Documenter Kit

Journal Cards

Life Love Paper
Studio Calico
Hello Forever
Life Love Paper
Life Love Paper
Hello Forever
Studio Calico
Jasmine Jones
Jasmine Jones
Hello Forever
Jasmine Jones
One Little Bird
Life Love Paper
Hello Forever
Jasmine Jones
Life Love Paper
Jasmine Jones
One Little Bird
Hello Forever
Jasmine Jones
One Little Bird
One Little Bird
Jasmine Jones
One Little Bird
Hello Forever
Jasmine Jones
Life Love Paper
Jasmine Jones
Hello Forever
Studio Calico

Embellishments

Rubber "November" (Jasmine Jones)
4x6 Transparency Floral Card (Studio Calico)
Transparency Words (Studio Calico)
Holographic Chipboard Hearts (Studio Calico)
Circle and Arrow Stickers (Hello Forever)
Long Banner Washi (Studio Calico)
Large Star Sequins (Studio Calico)
Die Cut Ephemera Pack (Life Love Paper)
2x3 Stamp Set (One Little Bird)
Why subscribe?
Our subscriptions are fully customizable depending on you. Need to skip a month or add more supplies? You got it.
Our community learns from each other, shares ideas, and cultivates lifelong friendships. It's so much more than crafting.
There are extra perks that come with being a subscriber– including bundling with free shipping, class and shop discounts, and a special reveal day presale.
---
Get hyped!
It's even more fun when you share.
Join our creative community and share your kit on Instagram with #mysckitishere
Subscribe
Documenter Kit not for you? Don't worry, we have something for everyone!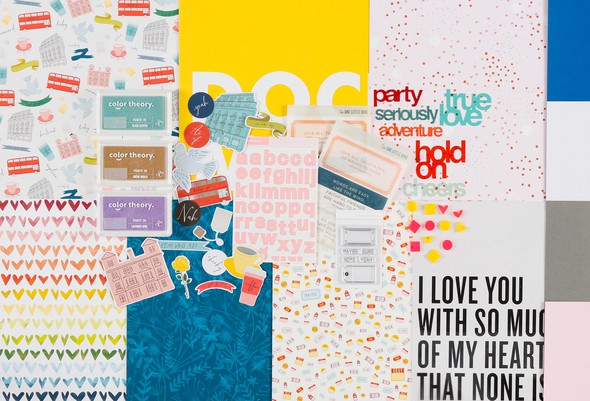 Scrapbook Kit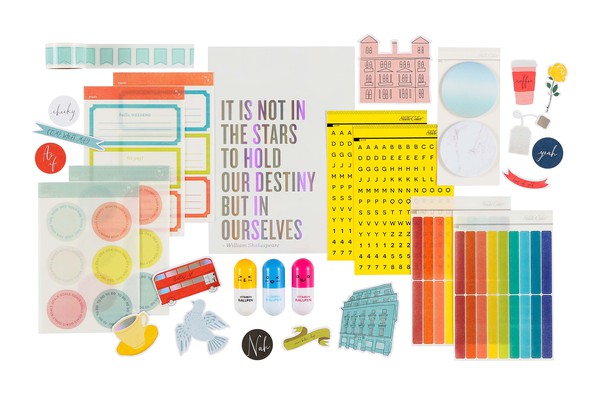 Planner Kit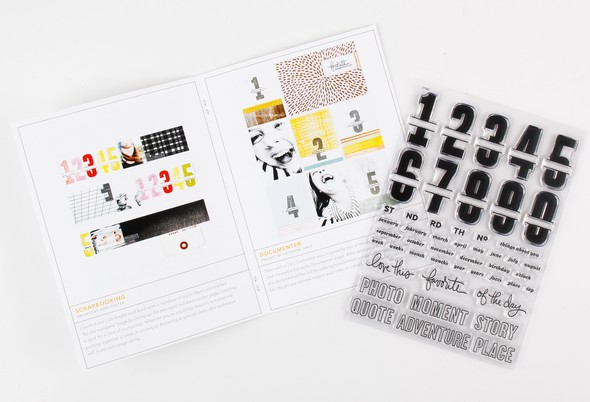 Stamp Kit