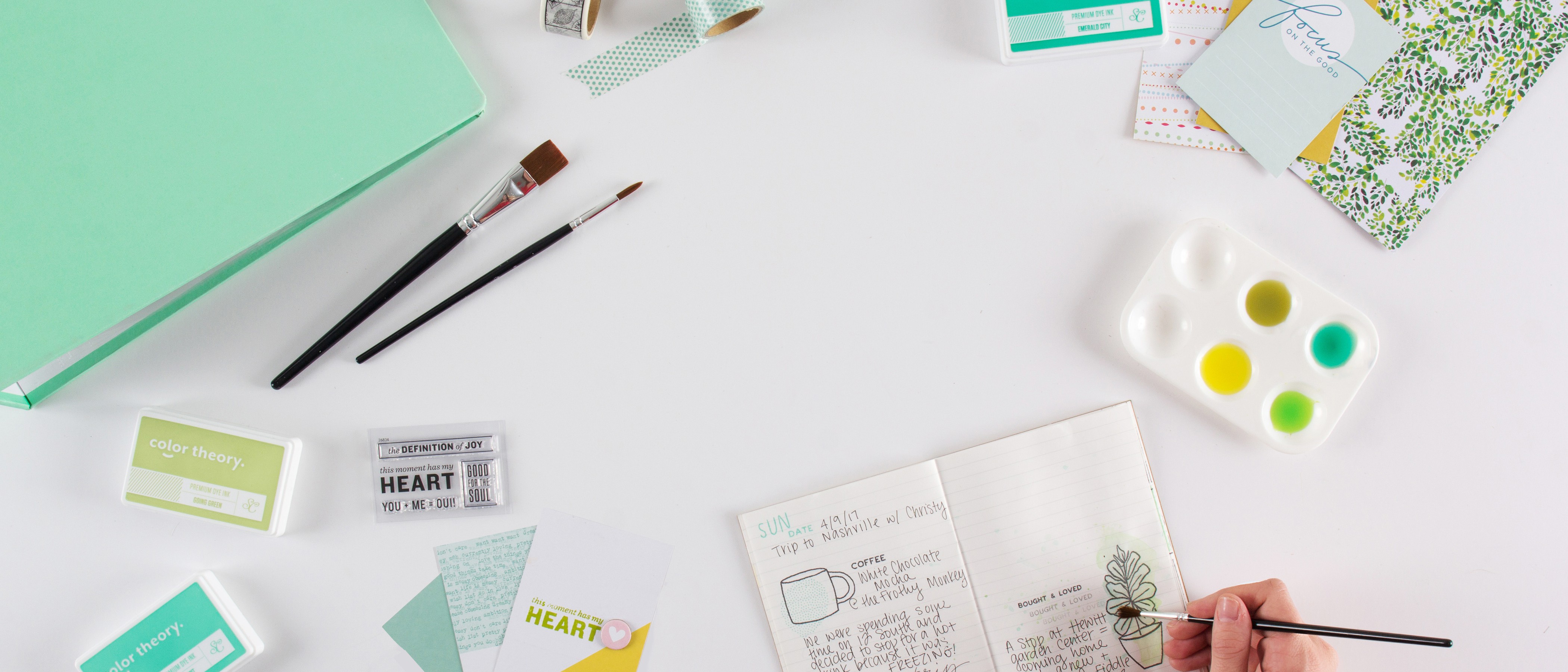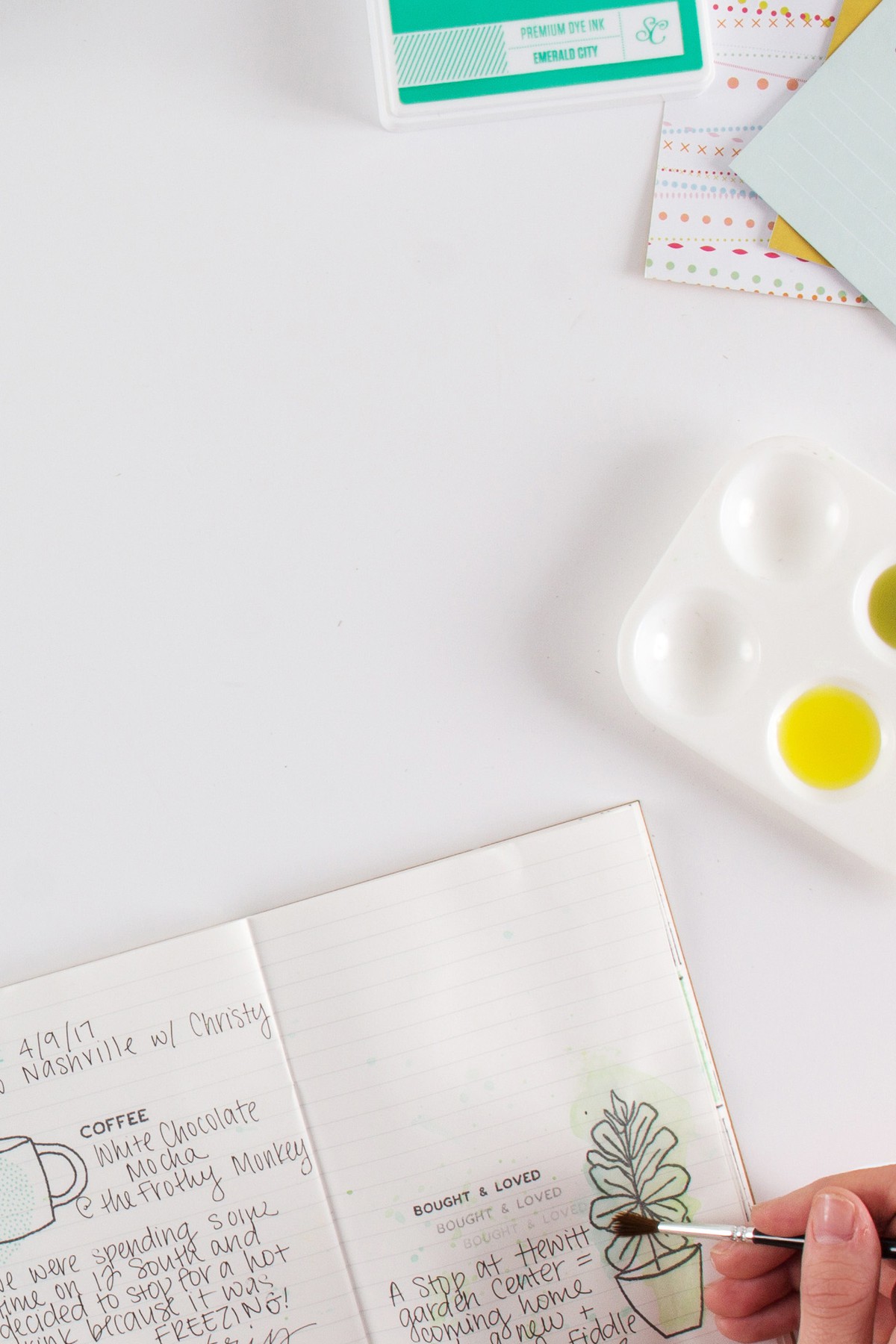 Inspiration,
Delivered.
Curated paper crafting kits delivered right to your door, every month.
Choose your subscription

Whether you love traditional layouts, stamps, pocket pages or planners, we have a subscription that's designed just for you. Our kits deliver exclusively curated inspiration every month, so you can spend your time creating instead of searching for supplies.
Scrapbook Kit
Starting at $34.99 a month
Documenter Kit
Starting at $25.99 a month
Planner Kit
Starting at $19.99 a month
Stamp Subscription
Starting at $19.99 a month
Your kit is just the beginning
A creative community, online learning, and flexibility when you need it.
Community
Connect and share with creatives across the globe.
Education
Learn from the best! Everything from organization to design to using your stash.
Flexibility
When life happens, skip a month.
#Inspiration
Our team of designers shares ideas and advice to help you make the most of your kits each month.
Join Our Community
There's a whole world of inspiration waiting for you. #mysckitishere is a great place to start.
Get started